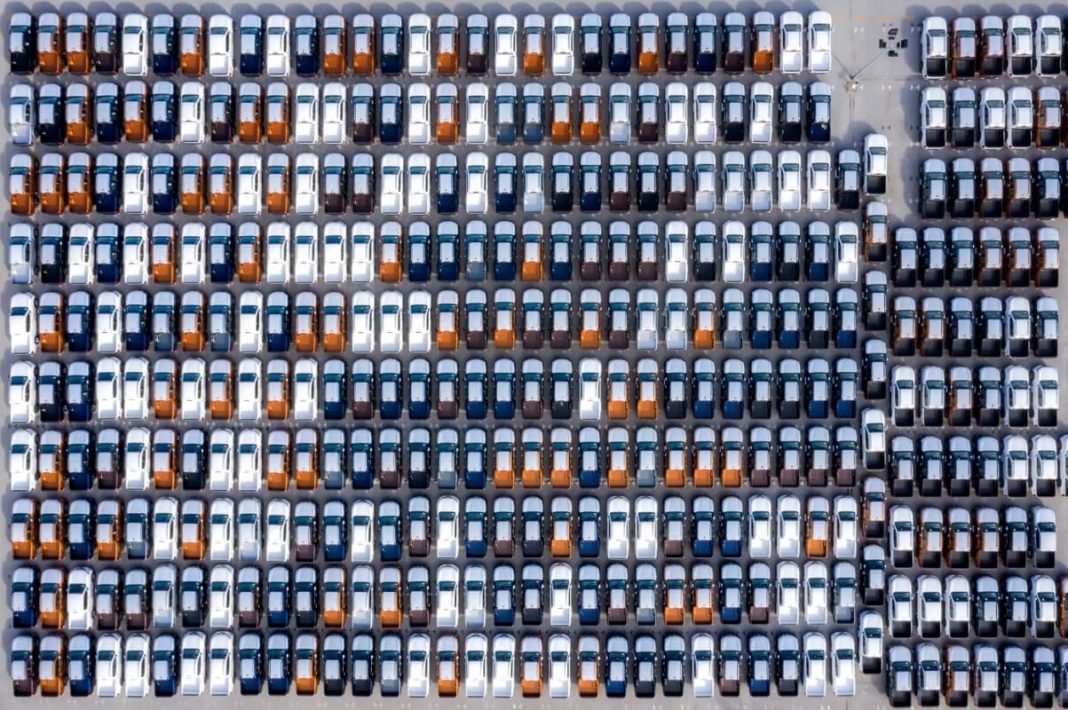 Volkswagen has announced that it will build 6 new gigafactory plants in Europe, which will produce batteries for electric cars. Thus, Volkswagen is entering the electric car market with great force. The construction of gigafactory is a response to the investment of Elon Musk. Tesla is in the process of building a huge gigafactory near Berlin and Texas, which will complement the three already owned in the US and China.
Volkswagen electric battery factories
According to Volkswagen's assumptions, the company intends to produce up to 3 million batteries for electric cars annually. Thus, the manufacturer ensures its independence from Asian supplies. Volkswagen's new gigafactories are to be ready by 2030, with a total production capacity of 240 Gwh (40Gwh each).
Volkswagen electric cars
Volkswagen intends to produce one million electric cars this year. This means that every tenth car produced by Volkswagen will be powered by an electric motor. What's more – already in 2025, every fifth car produced by VW will be an electric car. The manufacturer ensures that car prices will be affordable for everyone.
Volkswagen electric car offer
Volkswagen already offers electric and hybrid cars. One of the most popular models is the ID.3 with a range of 549 km. Volkswagen also offers the comfortable ID.4 electric SUV. Hybrid cars include VW Golf, Passat, Tiguan and Arteon.
Are electric cars safer for the environment?
Electric cars are much safer for the environment. Electric motors do not emit hazardous substances into the air, unlike cars with gasoline and oil engines. In addition, batteries in electric cars can be charged with electricity produced by photovoltaic cells or windmills. Solar energy is considered clean energy.