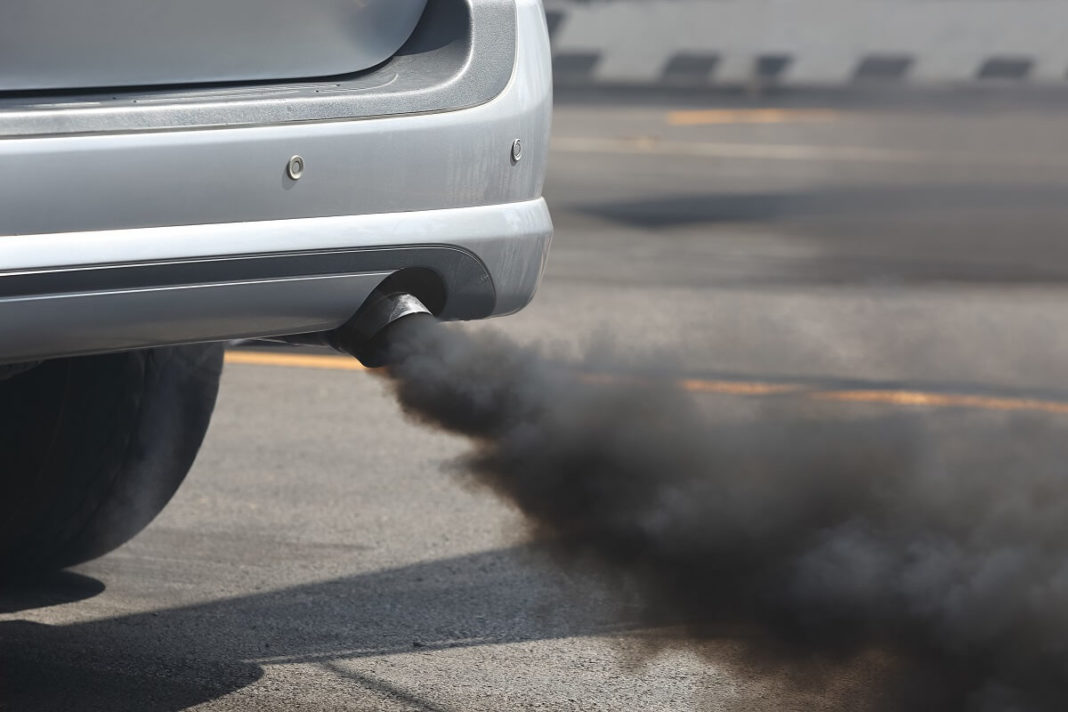 The European Union continues to clean air in their member countries. Another step made towards clean air in cities is new emission standards. The EURO 7 emission standards may fall already in 2025. Limits for the automotive market resulting from it are very large. Does the Euro 7 standard mean the end of cars with internal combustion engines?
According to the new Euro 7 emission standards, a passenger car will not emit more than 6 to 78 CO2 grams on every kilometer. For trucks, the range will be 105 – 120 g / km. The new, restrictive emission standards are very difficult to achieve in the production process. The sentence of many specialists, entering into force new norms Euro 7 can mark the end for cars with engines on gasoline and diesel.
When cars with combustion engines will be prohibited in Europe?
The European Union's strategy provides for the development of modern transport. Cars with diesel engines and gasoline will be replaced with zero-emission units. Before 2030, on the European roads will be probably around 30 million eco-friendly cars. The introduction of the Euro 7 standard should help to achieve it. It is worth mentioning that over 300 million cars are currently on the roads of the Europan Union.
Why cars with combustion engines are dangerous for human health?
Vehicles with diesel and petrol engines are one of the main causes of air pollution. The basic toxic substances, emitting through combustion engines, include carbon monoxide (CO), hydrocarbons (CH), nitrogen oxides (NOx), aldehydes (RCHO), sulfur dioxide (SO2), solid frequencies (seats and others). Flue gas engines also emit other pollutants.
It is worth mentioning that not only exhaust emissions have a negative impact on human health. Knighting tires or brake pads also contribute whether the release of harmful substances into the air. Pollutants from cars cause asthma, strokes of the brain, or myocardial infarction. In addition, pollutants emitted by old-type cars have an influence on health at the stage of fetal life.
Environmentally friendly cars
At the current stage of technological development, there are many types of eco-friendly cars available on the market. You can find electric cars, hybrid cars, and hydrogen-powered. Environmentally friendly vehicles can be found in the offer of many popular brands like Audi, BMW, Ford, Honda, Infiniti, Land Rover, Opel, Peugeot, Renault, Toyota, Volkswagen, and Volvo.
Producers specializing in electric cars
In addition, many companies specialized in the production of modern electricitycars. The world's popular producer of electric vehicles is Tesla. Currently, the manufacturer increases its production capacity ending the construction of another factory in Germany (Giga Berlin). There are on the market also others, smaller producers of electric cars, like Izera or Lucid air. Also, Apple is working on its own electric car – Apple Car.