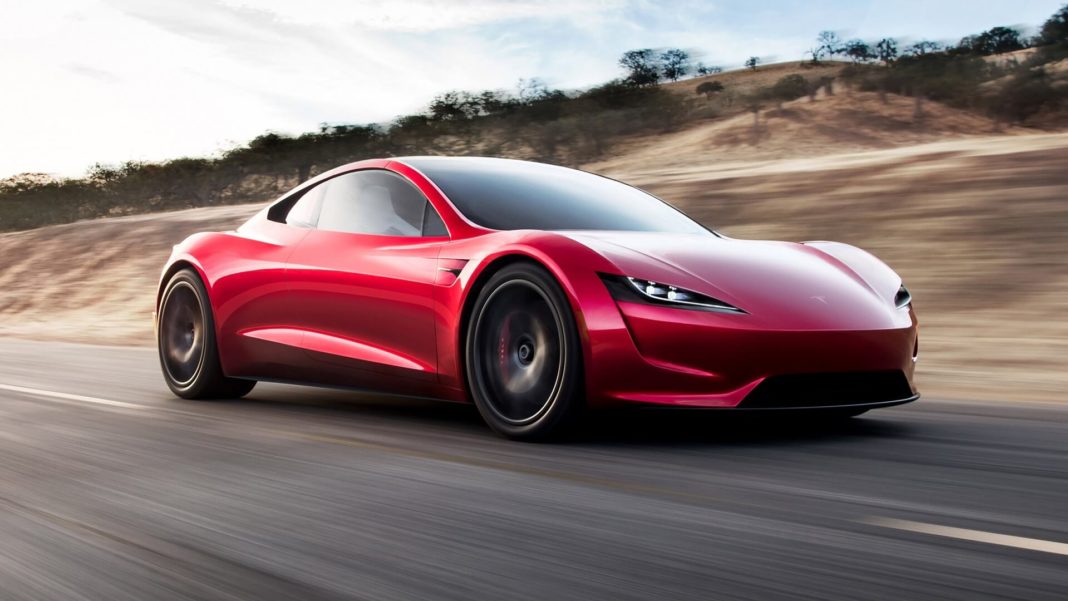 The detailed technical specifications of the Tesla Roadster are still a mystery. The head of the concern, Elon Musk, claims that his new vehicle will cover a record distance on a single charge, and will also offer unrivalled performance. Elon Musk wrote on Twitter that the new model will cover more than 1000 km.
Tesla Roadster is set to accelerate to 100 km / h in 1.9 seconds. It can accelerate to 160 km / h in just over 4 seconds, and cover the quarter mile in exactly 8.9 seconds. The top speed is estimated at 400 km / h. Elon Musk believes the Tesla Roadster will go even faster thanks to its 250 kWh batteries.
Tesla Roadster – when is it coming out?
The Tesla Roadster will be available in 2022 at the earliest. Earlier plans to debut the world's fastest electric vehicle in 2020 had to be postponed. According to observers, the debut of the new Tesla may still be delayed. Currently, Elon Musk's priority is the production of Tesla Cybertrack and Tesla Semi models.
How much is the Tesla Roadster?
Tesla Roadster prices start at $ 200,000. A deposit of $ 50,000 is required from buyers. The most expensive version of the Tesla Roadster Founders Series costs $ 250,000. What's more – payment of the full amount will be required in advance.
Tesla Roadster – interior
The interior of the new Tesla Roadster is characterized by futurism and minimalism, which is characteristic of the brand. Tesla Roadster is quite a practical car with an interior described as 2 + 2 and a large trunk. The dashboard is equipped with a large touch screen with a pleasant, rounded shape. The steering wheel of the Tesla Roadster looks more like an aeroplane rudder than the steering wheel of a typical car.
The full technical specification of the Tesla Roadster is available on the manufacturer's website at https://www.tesla.com/roadster.